Cadsys is founded in 1989, to provide innovative cost effective knowledge services, Cadsys has a distinction of achieving many break throughs with its innovative solutions, fearless approach and ethical business practices.
At Cadsys we strive to provide our clients with high-quality, high-value products and services that exceed their expectations. This is evident from the fact that Cadsys has a distinct record of getting a repeat order from every single customer to whom we have provided any solution. The solutions developed by Cadsys in partnership with our clients have generated huge employment opportunities all over the world.
Overview: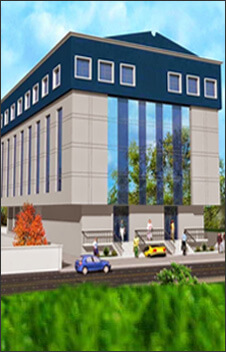 Cadsys is a Hyderabad, India based Knowledge Process Outsourcing company and is a world leader in providing high quality knowledge solutions on time and on demand. Established in 1989, we have excellent track record of success in every sphere of our operation.
Cadsys is a system driven company with our people controlling the systems than the other way around. We simply employ the best. The challenging environment and ethical business practices have enabled us to have the highest retention in the outsourcing industry. We empower our staff to innovate and through challenges to come up with disruptive ideas. As a consequence of our empowerment Cadsys has developed many products and processes that enable us to provide you cost effective and high quality on demand solutions.
Our Technology has been developed over years of hard experience and has been continuously improved to suit the changing needs and by embracing the right advancements in the industry.
Channel Partner:
Cadsys operates with a network of Channel Partner all over the world. We take pride that Cadsys provides 90% of value addition through its India based operations and Channel partners providing the Business Development and Logistic Support.