Content Moderation
Users across the globe are generating billions of Kilobytes of content and are publishing over the internet in various forms such as text, images, videos, blog posts, reviews, feedback etc.
To safeguard the reputation of a brand, it is important that these user generated content on brand's website, forums or blogs are appropriate and managed well. When user generated content is controlled efficiently, the company or brand's online presence becomes more creditable amongst their users.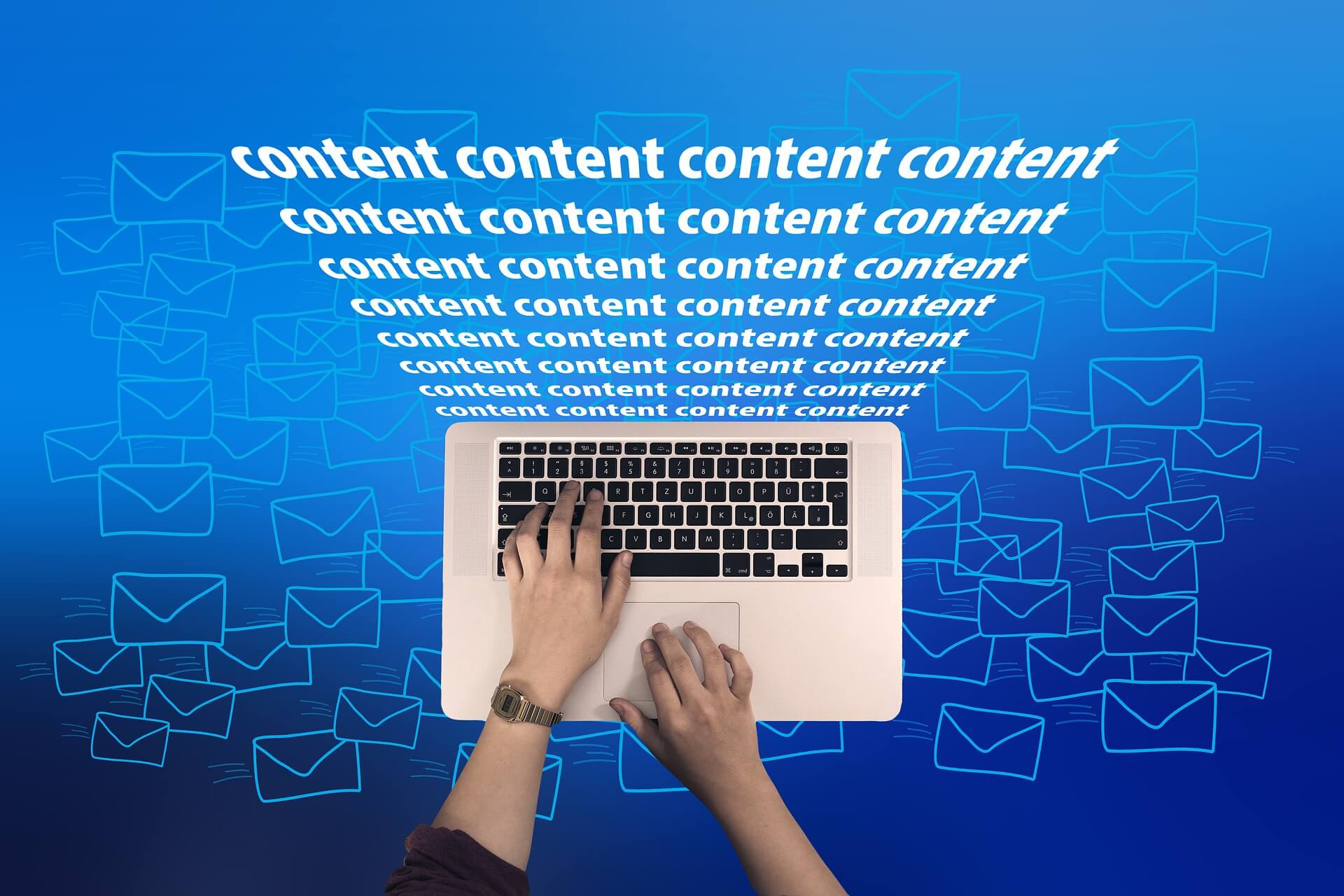 Image Moderation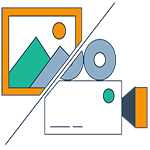 Skilled photo moderation teams work 24/7 on every single image that the user uploads or shares on company site. Since images have the maximum visual impact on users, it is ensured that above 99% accuracy is maintained with a very short turn-around time. Skilled moderators bundled with customized offerings make the services extremely economical.
Whether the images are profile images from public or private or any other albums our team provides customized solution as per the client needs and guidelines. With a quick turnaround time, our skilled staff browse through images as soon as they are uploaded and moderate them.
Video Moderation
Video moderation team provides impeccable delivery within stipulated service levels. Whether you need an overall video moderation solution or a customized solution, we do it all for you. Additional layer of quality control ensures that all the videos as per client's policies and guidelines. Our experienced staff browses through videos from social media channels or any other user generated videos and ensure that the videos follow strict guidelines and flag inappropriate videos. We also follow video moderation methods such as end to end video moderation, still image and advanced moderation. We provide monthly reports outlining the quantity of videos moderated and the action taken on each of the videos.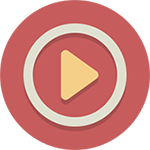 Text Moderation
In case of an online interactive community, it becomes very critical to manage user generated content (UGC) as the brand reputation relies on it. It is crucial to ensure that only appropriate user generated content is posted on the website by screening and filtering (e.g. comment moderation) for mal-content. Failing to do so could severely impact user traffic, company brand and online user experience. These user generated content can come in from various multi-media platforms such as photos, videos or texts. Texts include comments, tweets, posts, reviews etc. The team of real time moderation services deals with all kinds of user generated content to keep online community safe & user friendly.
Tweet and Instagram Moderation
As Twitter and Instagram have taken the center stage in social branding, it is important that tweets and Instagram content about the brand are managed in time. We have the capability to moderate tweets, Instagram content with great precision.
The above are a part of
Pre-publication Moderation: Moderate Content before they are published.
Post-publication Moderation: Moderate content once it is published.
Selective Moderation: Moderate when flagged as inappropriate.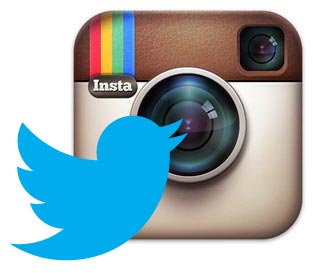 Media Monitoring Services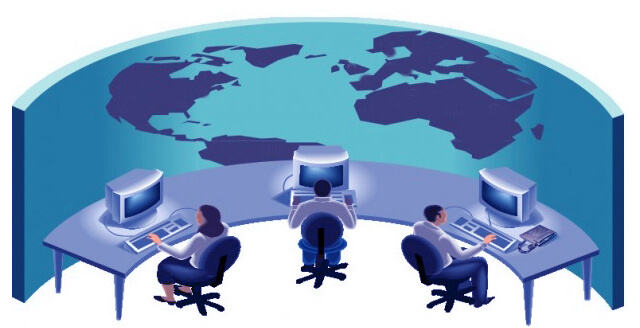 MEDIA INTELLIGENCE | SOCIAL MEDIA RESEARCH & MONITORING | ONLINE NEWS RESEARCH & MONITORING
We provide social media intelligence by offering our clients insights into any exposure to various media channels including broadcast, print and online media. We offer unique Qualitative and Quantitative Online Media Research, Monitoring and Measurement services to help organizations take note of what are the views of their investors, consumers, competitors and employees in social media or in any other medium. We use both traditional and User Generated Media Monitoring and intelligence services to provide organizations a comprehensive and actionable report that helps them make better, faster and enduring decisions.
Online News Monitoring Services
We offer Online News Monitoring services to help organizations manage their brand reputation by keeping them abreast with business and technology trends, forecasts, opportunities and threats.
Broadcast services: Deals with the review of broadcast content on radio, Television to identify and track the performance in general or specific campaigns for any given period.
Insights: Our Insight solution deals with review and rating of Media Content that includes print, web, and broadcast media on predetermined metrics to measure performance of our client's customers.
Industries we serve:
Automobile Industry
Aviation, Beverages
Corporate Group
Insurance
Infrastructure
Logistics
Pharma
Retail
Real Estate
Hospitality
Oil & Gas Power
Telecom & Many More…