Ad Trafficking
Our focus is to enhance the potential success of digital marketing campaigns. Services include uploading and submitting ads to different mediums (broadcasting, internet etc.), tracking progress, monitoring deadlines, tracking billing information, addressing challenges related to ad placement/scheduling etc. Our advertising trafficking solution involves technically setting up an ad campaign on ad servers. The ad trafficking is produced on the ad server and we set up various elements on the ad server interfaces such as
Creative placements on the site or network
Targeting options
Campaign dates
Impressions or click volumes
CPM or CPC
Access to campaign report for agency and advertiser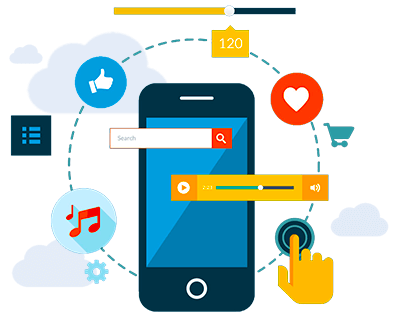 Campaign Management & Optimization
Campaign management is the core of our digital marketing services. We have a dedicated team for setting up and managing campaigns according to customer targets.
Key elements of this service are as follows:
Keyword discovery/selecting the right keywords
Creating the right ad copy
Testing the keywords
Monitoring/revising them on a regular basis
Build keyword taxonomies, custom-built ad templates with pre-populated keywords/ad copies for the customer's specific industry, location and market segment
Manage the budget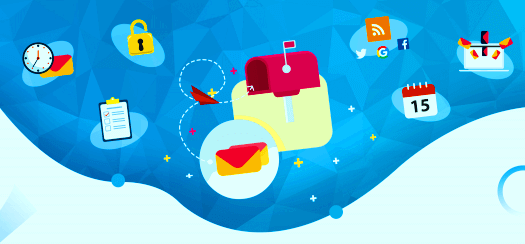 We handle the tedious technical tasks thereby enabling the client to focus on end customer engagement and account management.
We also provide campaign optimization services that help advertisers save costs by purging ineffective impressions and ensuring that the right message is disseminated to the right consumers.
Key factors that drive optimization:
Clicks: ads with more clicks than other ads in the same period will be served more
Conversion: ads with more conversions than other ads in the same period will be served more often
CTR (Click Through Rate): Ads with a higher CTR than other ads in the same period will be served more often
Sites: having higher CPC (Cost per Click) but almost no conversion or less should be blocked
Cookie users: almost 30% of users do not accept cookies and not including these users may hamper campaign performance; targeting cookie users will enhance performance
Budget (min cost): the allocated budget for every publisher to be changed as per the requirements
Campaign Reporting
We provide regular reporting throughout the campaign – related to going live on the start date, updates detailing the results till the time of reporting and end of ad campaign reports. Our reports are generated on a daily, weekly, monthly basis covering various parameters such as:
Website traffic: direct, display, organic search, paid search, referral, social
Engagement on social media: mentions (Twitter/FB/Instagram), new followers Vs. old followers, likes by age, likes by gender, likes Vs. time; followers (FB, Instagram, Twitter), posts, clicks, shares, comments
Blog traffic/blog leads report
Website traffic/leads per channel
Online advertising performance: CPC (Cost per Click) by campaign, marketing spend (by week, by year etc.), CPA (Cost per Acquisition) by channel – search, display, social etc
Marketing KPI report: total revenue, revenue per acquisition, leads, acquisitions, profit, profit per acquisition
Web analytics report: visits, visits by week of year, sessions, average session duration, bounce rate%, bounce rate by week of year, page views, traffic sources (direct, display, organic, paid, referral, social), visitors by user type (new/returning), top 3 channels/campaigns/pages by conversion
Marketing performance report: total spend, spend per campaign, total impressions, total clicks, total acquisitions, acquisitions by campaign, cost per acquisition– overall/by campaign, daily impressions by campaign